studio. cabin. office. retreat.
you dream it. We build it.
Get the cabin or retreat you've always wanted—easy, fast and flexible.
At Cubist Engineering, we craft custom pre-fab spaces, designed to delight you.
Built at our shop and delivered ready to use, Cubist structures install quickly anywhere from the backyard to the beach with no cranes or contractors, and can always be moved again or expanded later. It's your space, for life.
Available now
Although we are a custom design/build shop, these are three already built units currently for sale. We created these for an HGTV episode, but they can now be yours with very special pricing and bonuses. Click each unit below to learn more.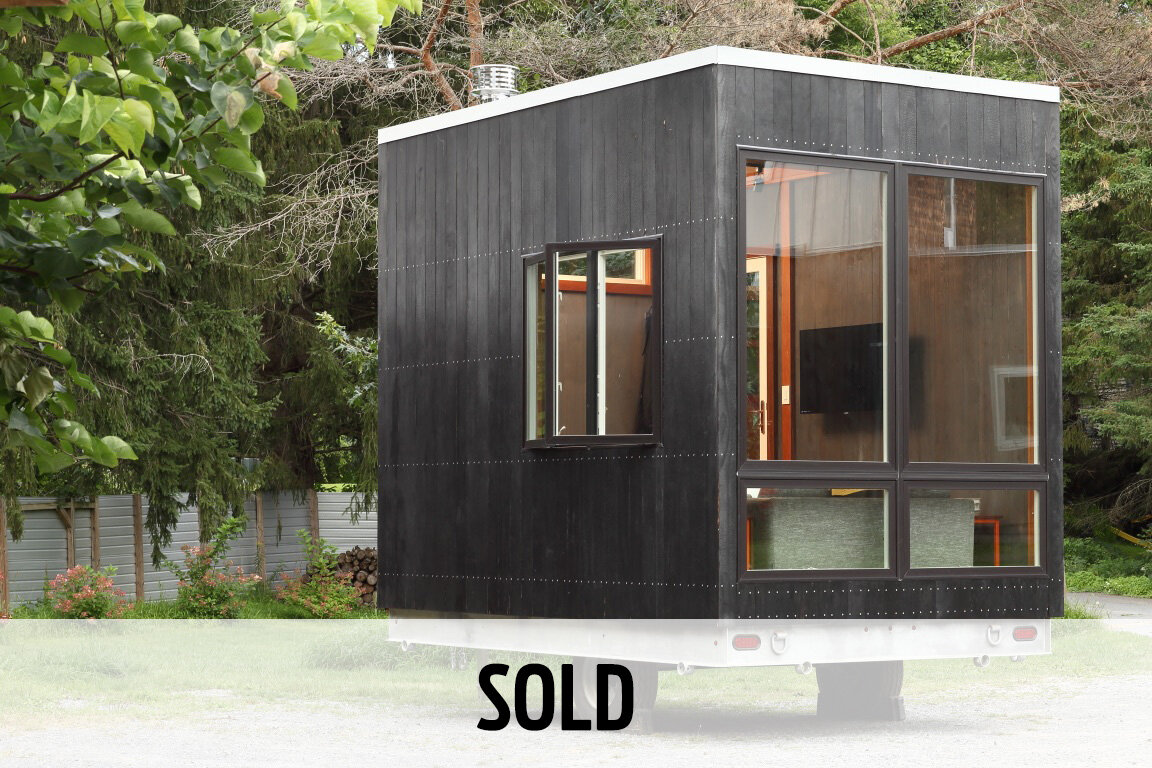 A cozy cabin with a wall of glass, wood-burning stove and hidden bed.
Why cubist?
Maybe you need some extra space at home—office, guest room, playhouse.
Or perhaps you're ready to create that perfect weekend getaway.
At Cubist, we work with you to design the space you need with the look and features you want. And with its removable wheels, your building can look permanent without being permanent—move it or even add onto it down the road.
All Cubist spaces are ...
When we say custom, we mean it. Size, shape, finishes, features—you get the building you want, not the one we have. Our super-power is turning your wishlist into reality.
Forget flimsy stick frames and toxic drywall. Think careful, precise prefab using massive solid wood panels and durable, lasting materials. Your grandchildren will thank you.
Fast, flexible install, on any terrain. We build a 10-inch steel foundation into our buildings, with removable wheels and a 75-year rust-proof finish. Residential, mobile or off-grid—it's your call.