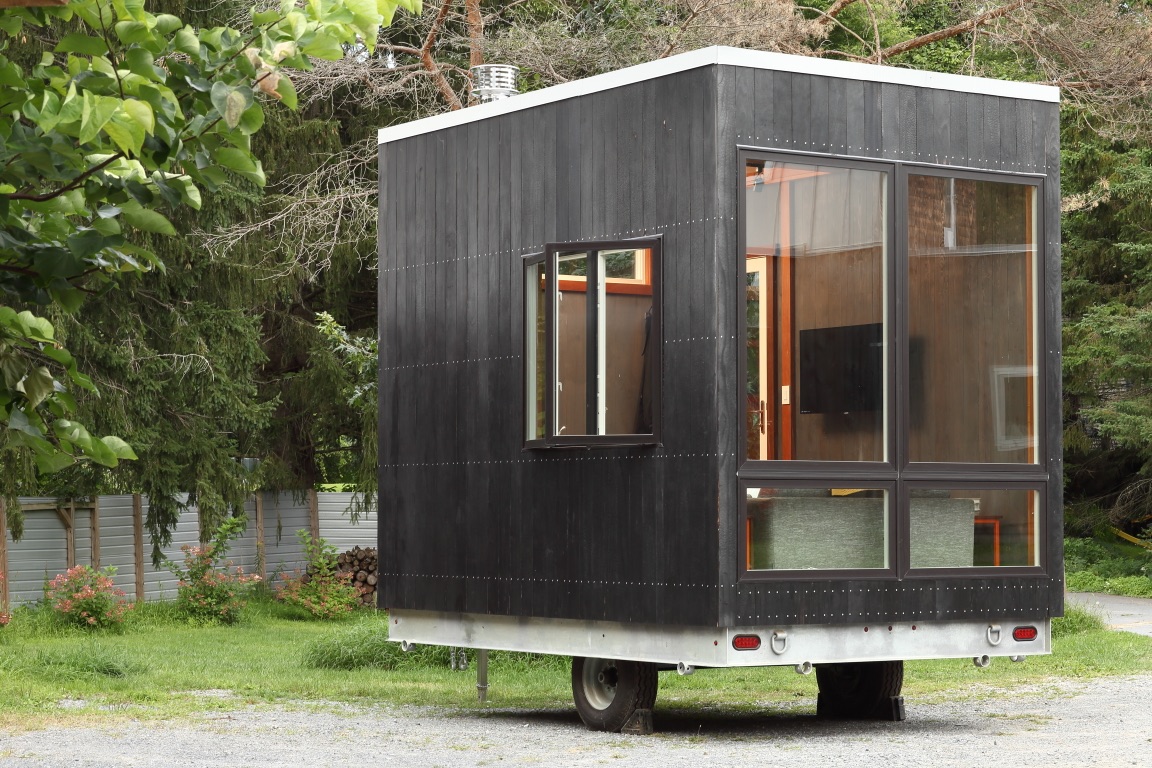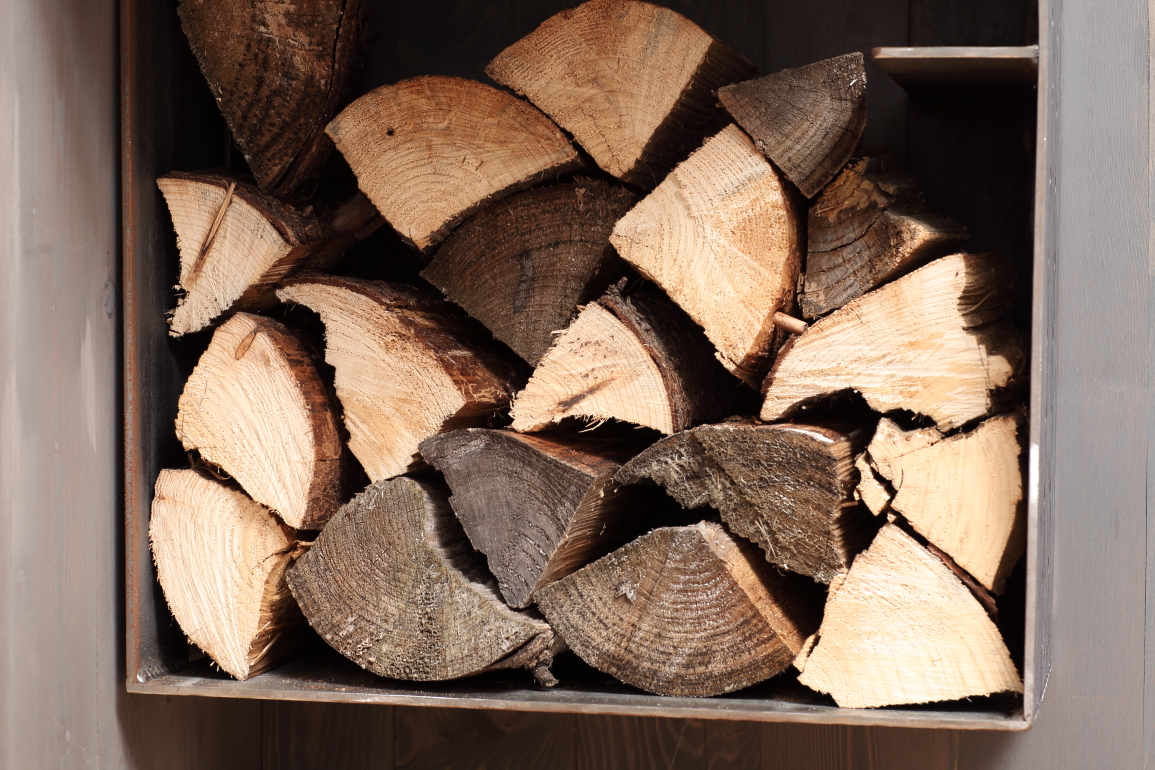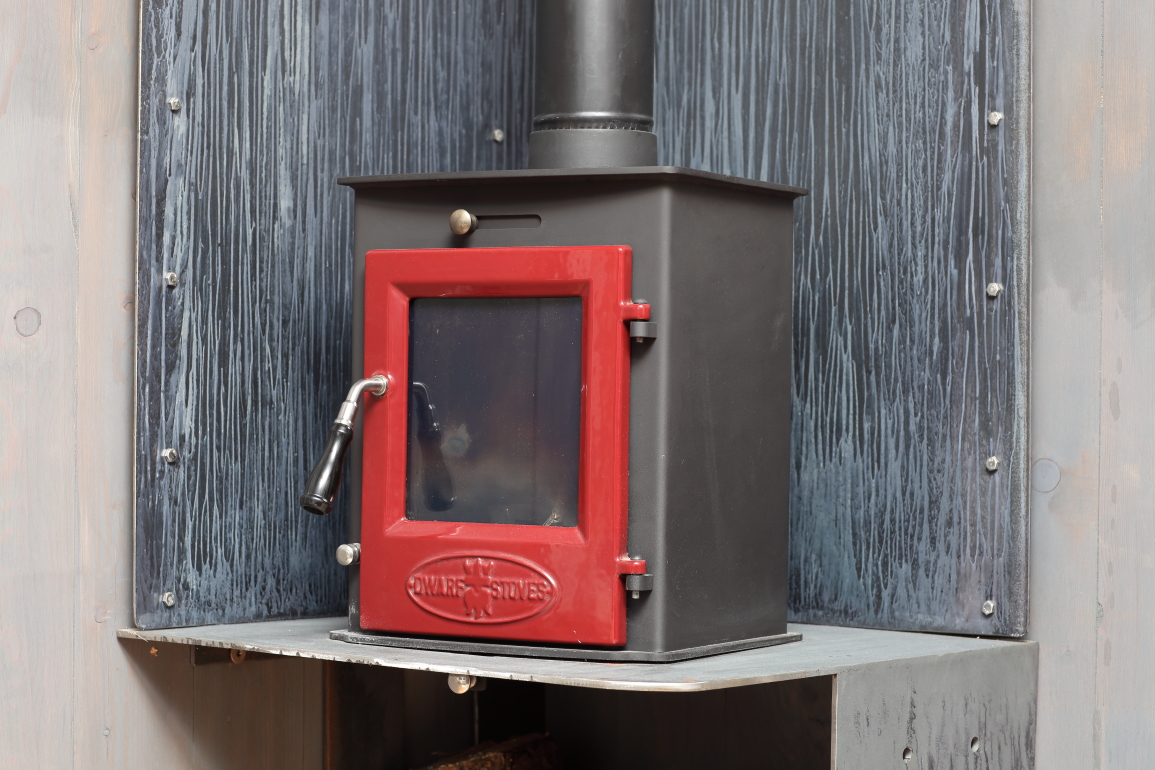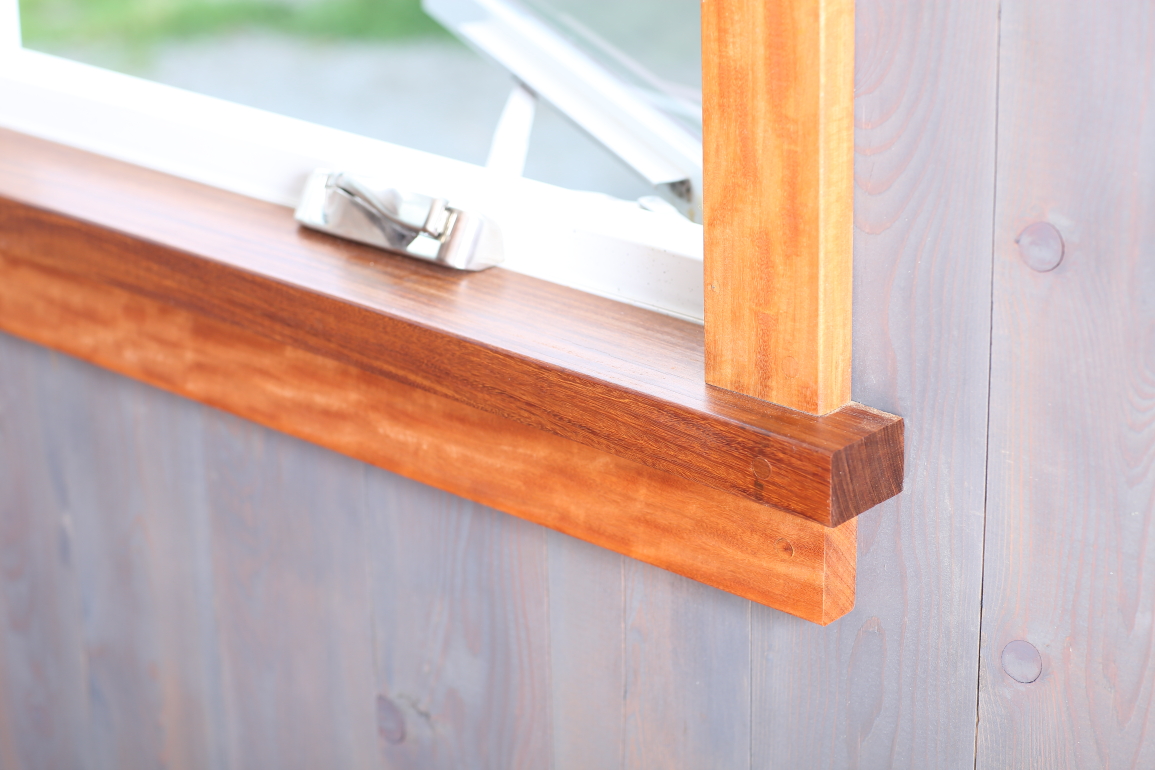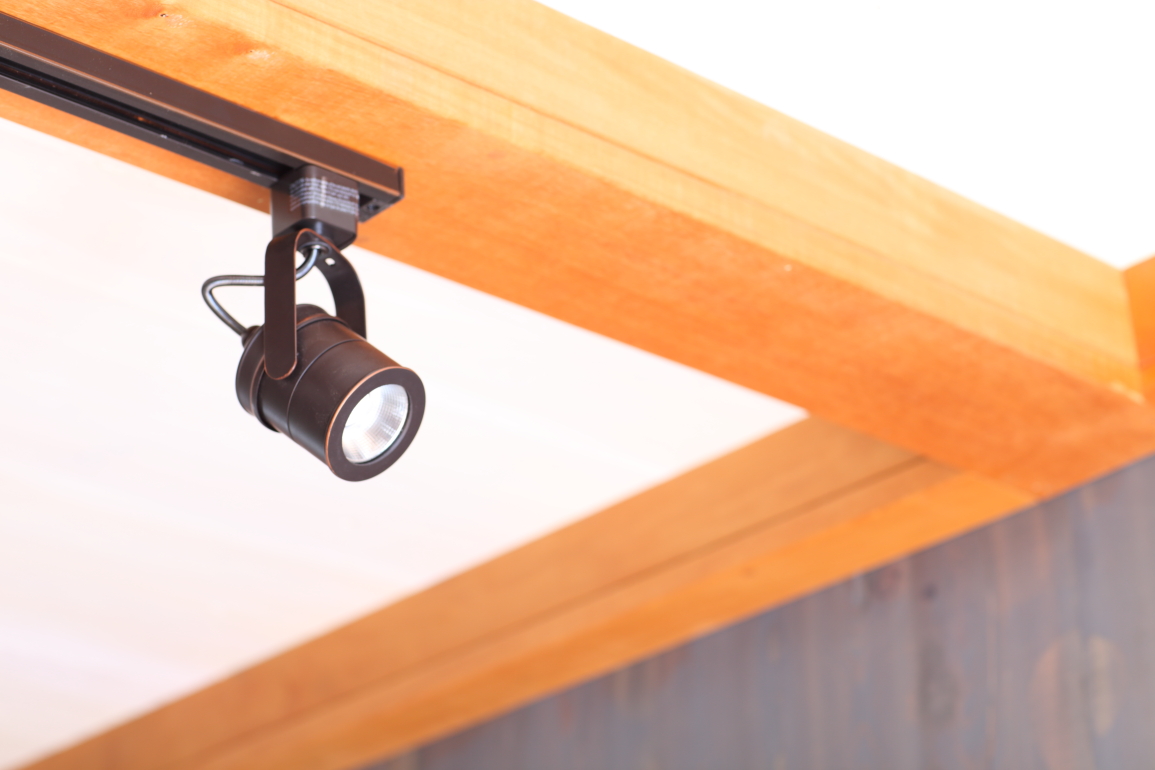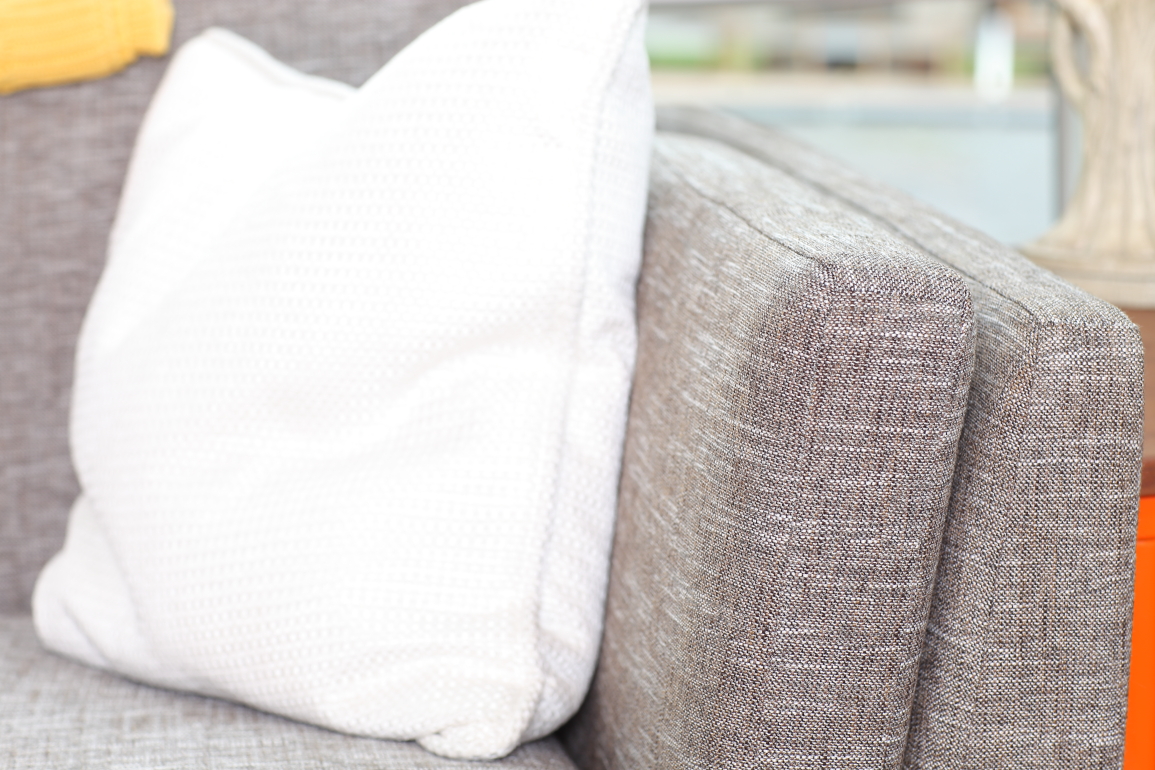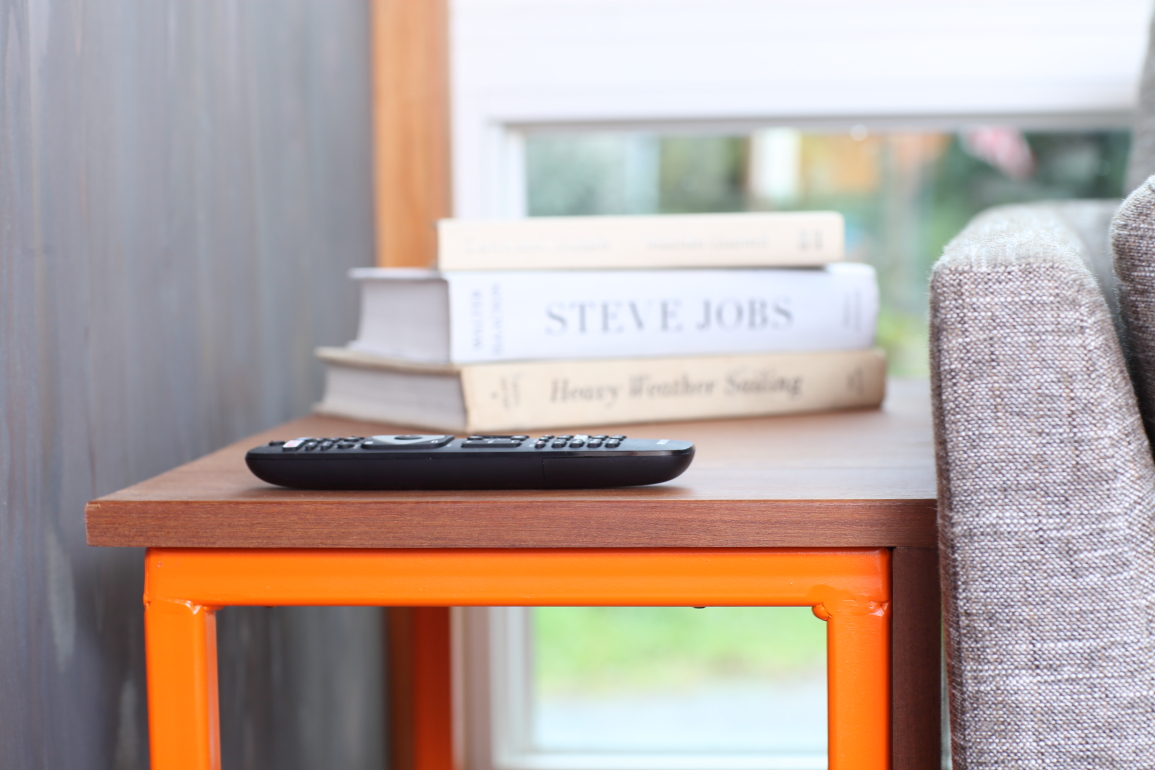 The Adirondack
This is your space.
Step inside, close the door, light a fire. Leave the nonsense outside.
It's designed for relaxing, recharging, re-centering. Pull out the bed and take a nap.
Watch the world through the glass. Not your problem today.
Don't get stuck in remodel hell adding a room onto your house. The 12.5'x8.5' Adirondack is spare space that can live in any environment—from your backyard to the back woods. A wood-burning stove and garapa trim throughout make it warm and inviting, while the wall of glass and optional wraparound deck make it more expansive. With a modern sofa by Article, 42-inch LCD TV and hidden pull-out bed, it's the guest room, man cave or office that won't crowd your home.
The Adirondack is an already built unit that can be ready for delivery in less than a week.
Price as furnished is $36,000. Contact us to discuss additional options.
The Dossiér
Structure
Interior
Utilities:
Available Options
Pull out the bed, have a nap
Under the mezzanine is a comfortable twin bed, with compartments for your pillow and blanket.
Add some outdoor living
Double your square footage with a RapidDeck modular wrap-around deck.